Kansas City Metal Roofing - Your Ultimate Metal Roofing Solution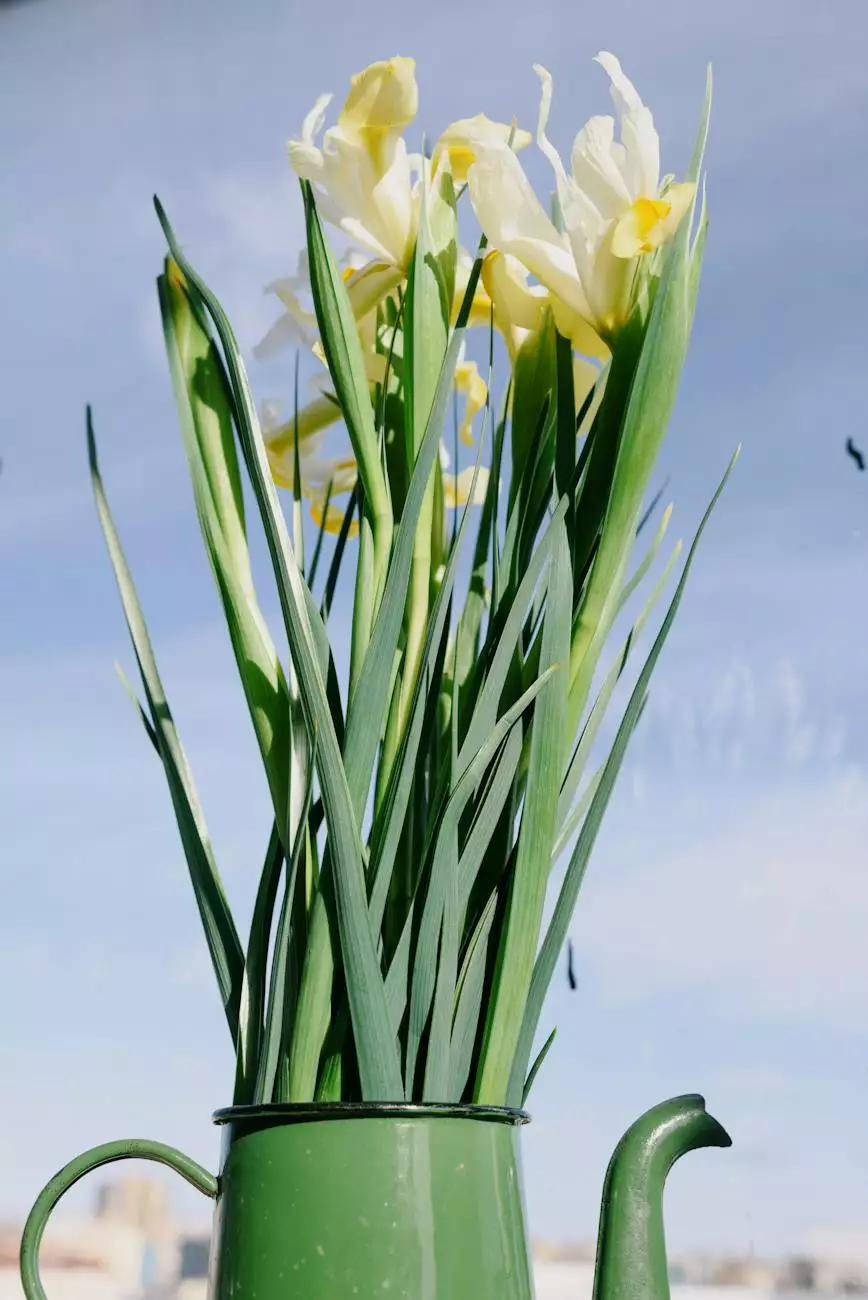 Welcome to Kansas City Metal Roofing, your trusted partner in home improvement and maintenance. If you're in need of durable, long-lasting, and visually appealing metal roofing solutions in Kansas City, look no further - you've come to the right place! With a team of highly skilled and experienced professionals, we are committed to providing top-notch metal roofing services that exceed your expectations.
Quality Metal Roofing Services
At Kansas City Metal Roofing, we understand the importance of a reliable and high-quality roof for your home. That's why we offer a comprehensive range of metal roofing services to cater to all your needs. Whether you're looking to install a new metal roof, replace an existing one, or need repairs and maintenance, we've got you covered.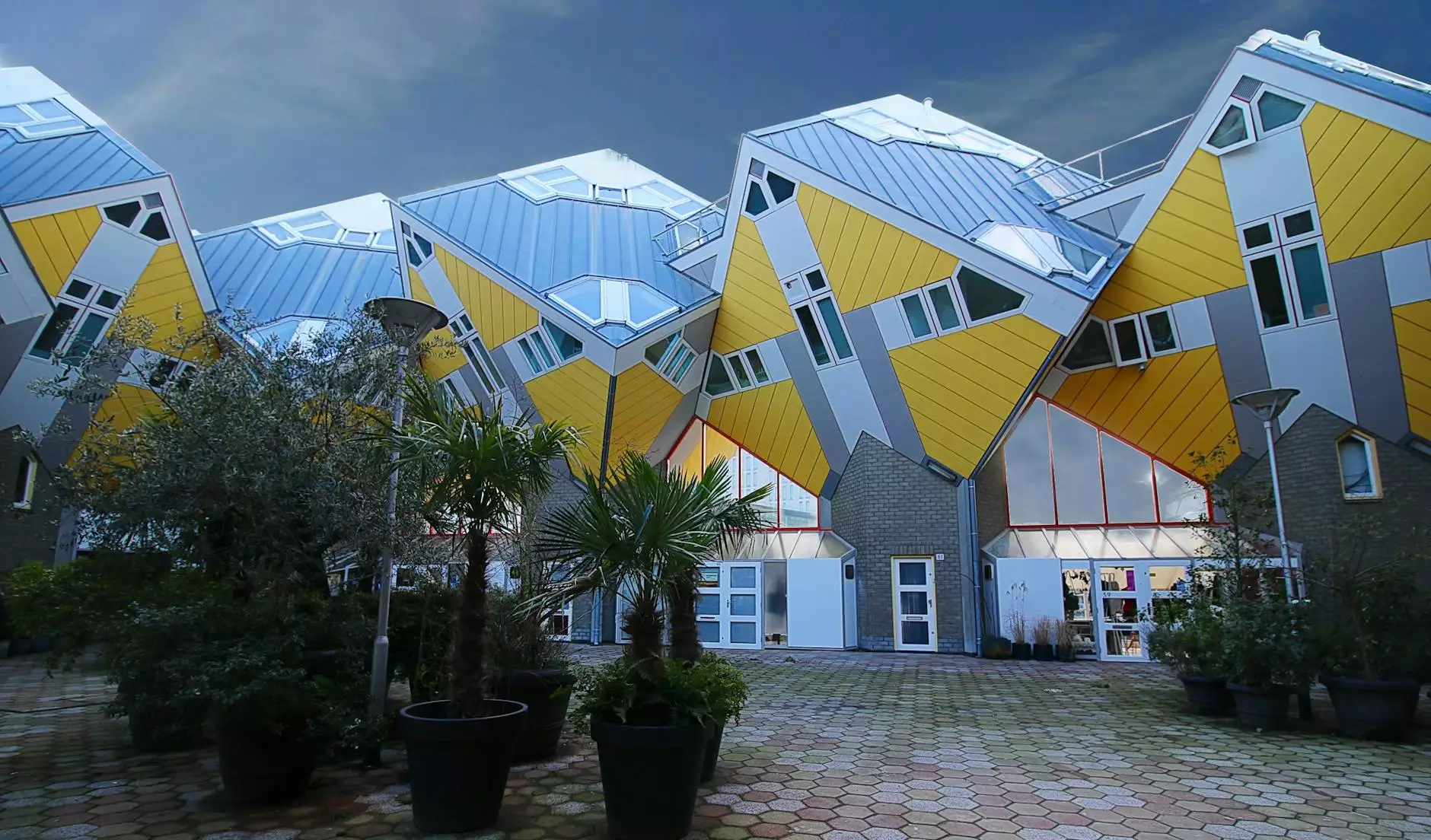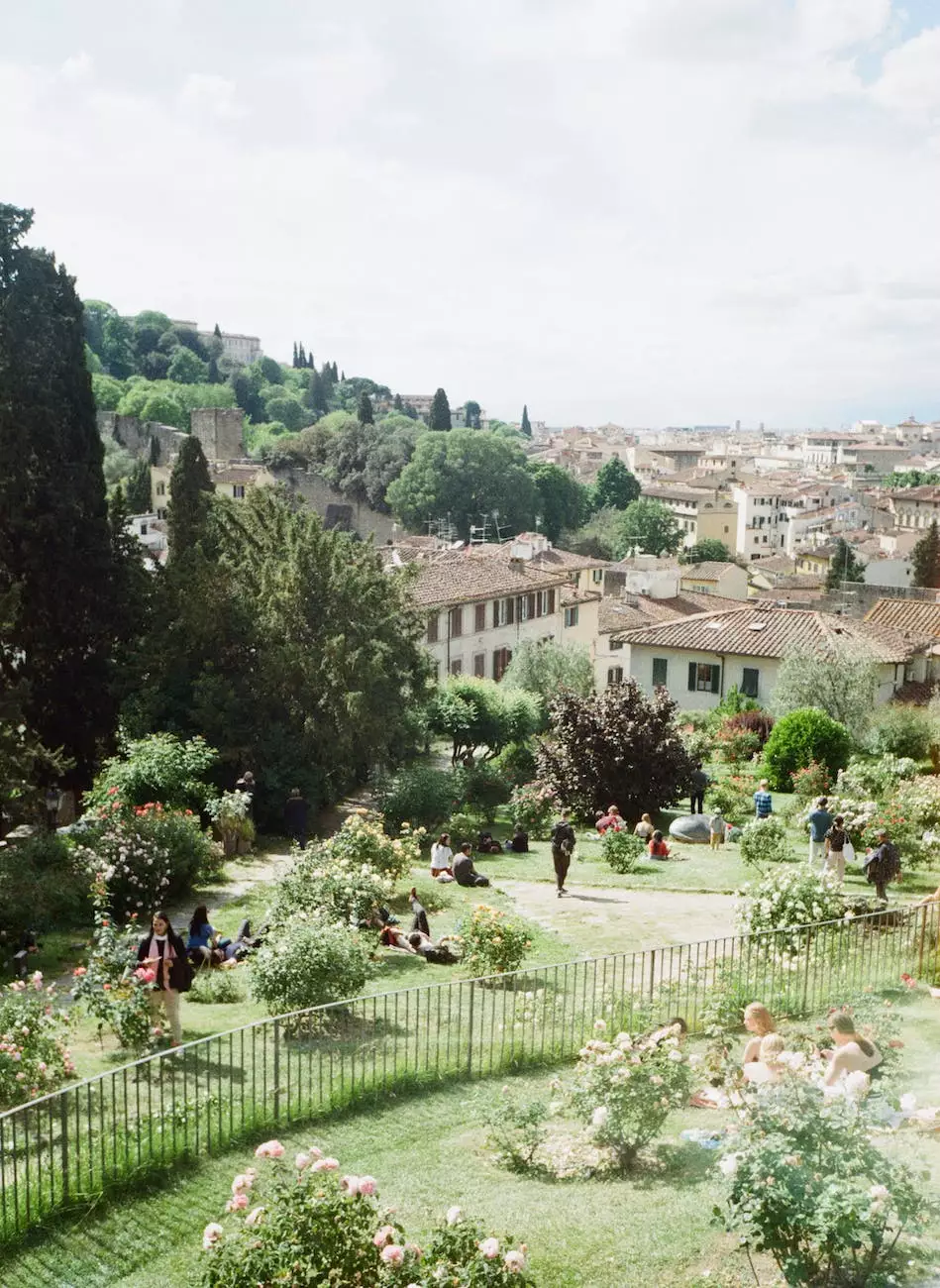 Durable and Long-lasting
Metal roofing is renowned for its durability and longevity. Unlike traditional roofing materials, such as asphalt shingles, metal roofs are designed to withstand extreme weather conditions, including hail, high winds, and heavy snowfall. By choosing metal roofing from Kansas City Metal Roofing, you're investing in a roof that will protect your home for years to come.
Why Choose Metal Roofing?
Metal roofing offers a myriad of benefits that make it an excellent choice for homeowners in Kansas City. Here are just a few reasons why you should consider installing a metal roof:
Increased Energy Efficiency: Metal roofs have excellent heat-reflecting properties, reducing the need for excessive air conditioning during hot summers.
Enhanced Curb Appeal: With a wide range of colors and finishes available, metal roofing can significantly enhance the aesthetic appeal of your home.
Longevity: Metal roofs have a significantly longer lifespan compared to traditional roofing materials, saving you money in the long run.
Environmentally Friendly: Metal roofing is made from recyclable materials, making it a sustainable choice for eco-conscious homeowners.
Minimal Maintenance: Metal roofs require less maintenance compared to other types of roofs, providing you with peace of mind.
Our Metal Roofing Process
Consultation and Planning
We begin by scheduling a consultation to understand your specific requirements and preferences. Our experts will assess your roof's condition and provide expert advice on the best metal roofing solution tailored to your needs and budget.
Material Selection
Next, we help you choose the right metal roofing material and color that complements your home's architectural style and enhances its overall appearance. With a wide variety of options available, you'll be able to find the perfect fit for your home.
Installation and Inspection
Our skilled team will then proceed with the installation process, ensuring that every aspect is meticulously addressed. Once the installation is complete, we conduct a thorough inspection to ensure the quality, durability, and integrity of your new metal roof.
Contact Us Today
Don't compromise on the quality and longevity of your roof. Trust the experts at Kansas City Metal Roofing to deliver exceptional metal roofing solutions that stand the test of time. Contact us today for a free consultation and let us transform your home with our superior metal roofing services!
© 2022 Kansas City Metal Roofing | Home and Garden - Home Improvement and Maintenance
Commercial Roofing
Services | FM Exteriors | St. Louis Roofing Contractors
Aug 17, 2018
Welcome to Kansas City Metal Roofing! We are a trusted roofing contractor offering high-quality services to homeowners in the St. Louis area. Our team of experts specializes in metal roof installation, repair, and maintenance. Contact us today for all your roofing needs.
Continue reading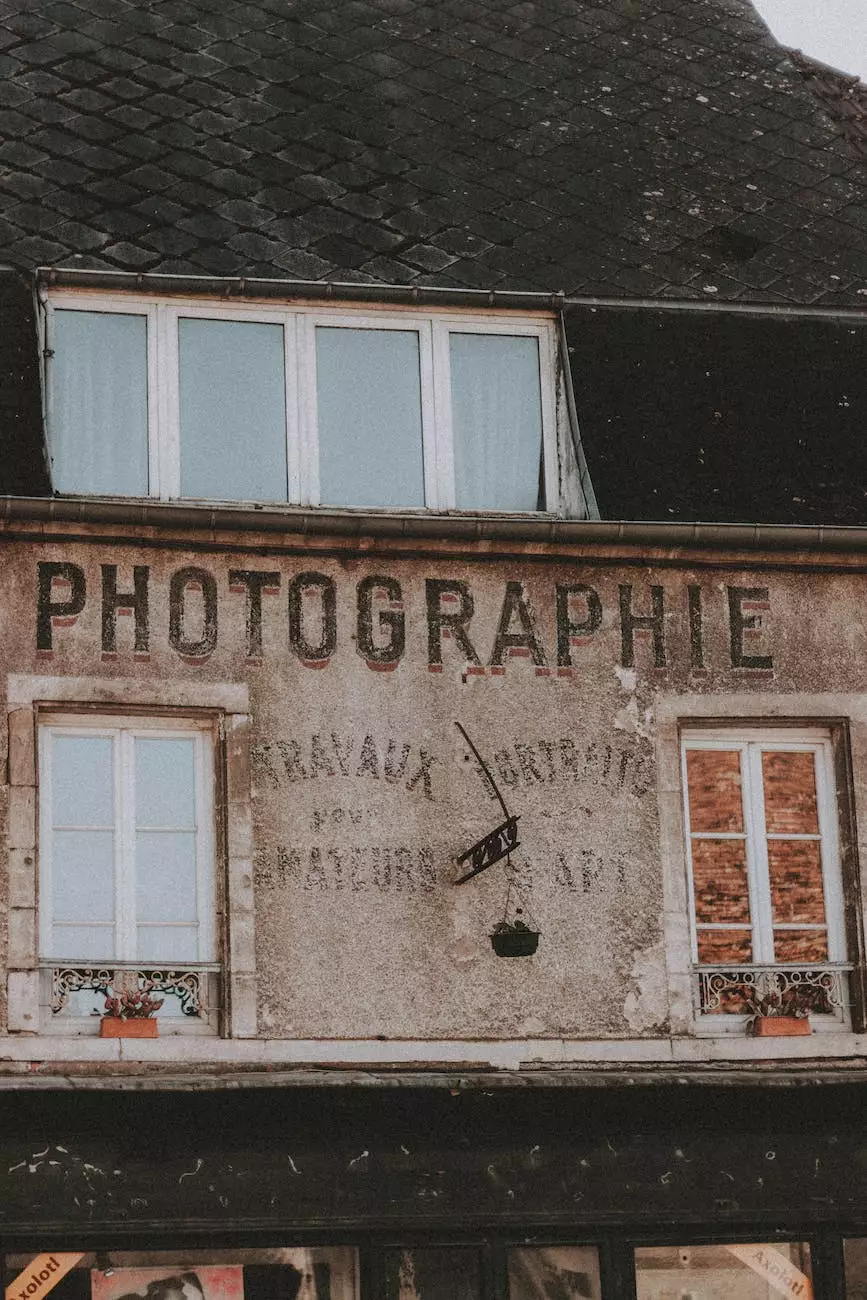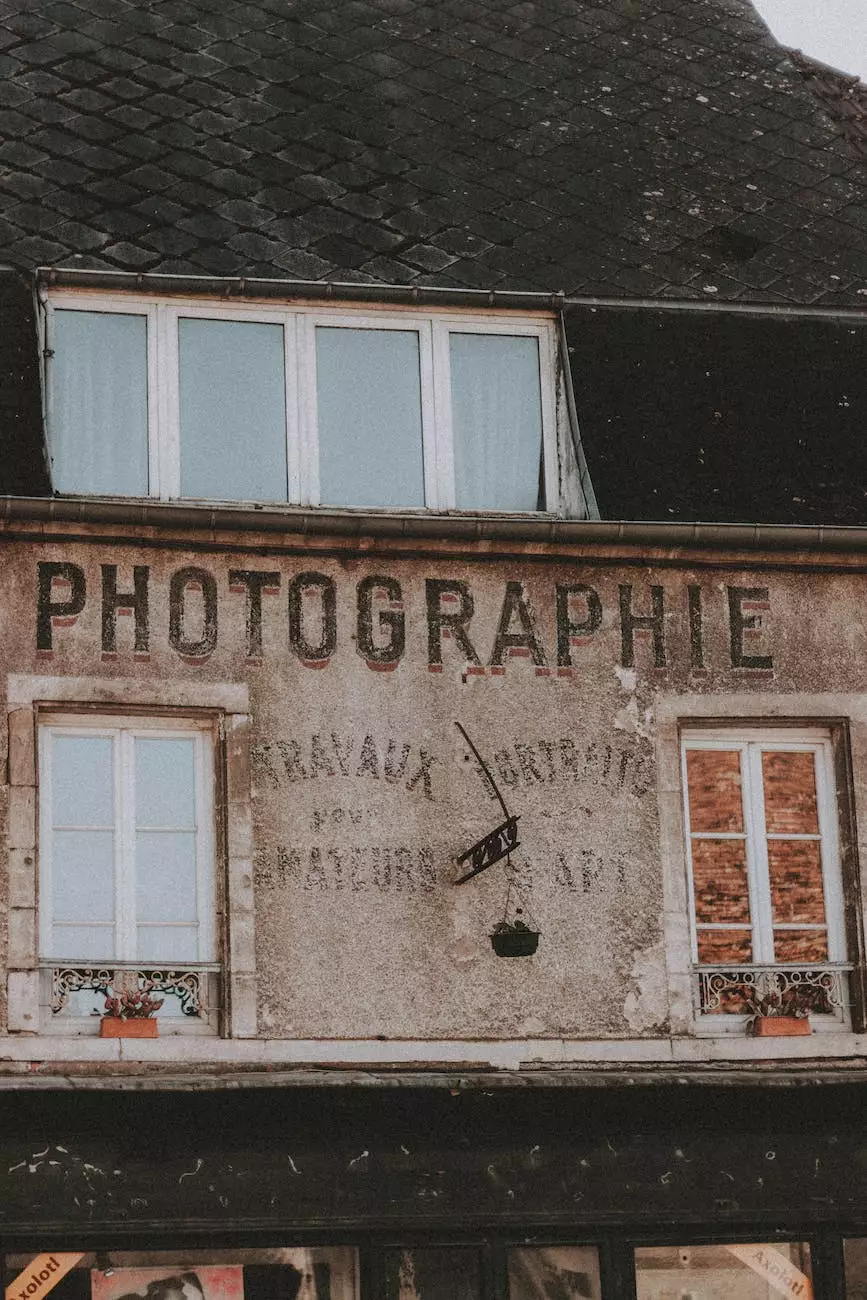 Commercial Roofing
Contact Us - Kansas City Metal Roofing
Dec 26, 2017
Contact Kansas City Metal Roofing for all your home improvement and maintenance needs. Our team of expert roofers can assist you in finding the perfect metal roofing solution for your property. Call us now for a free consultation!
Continue reading