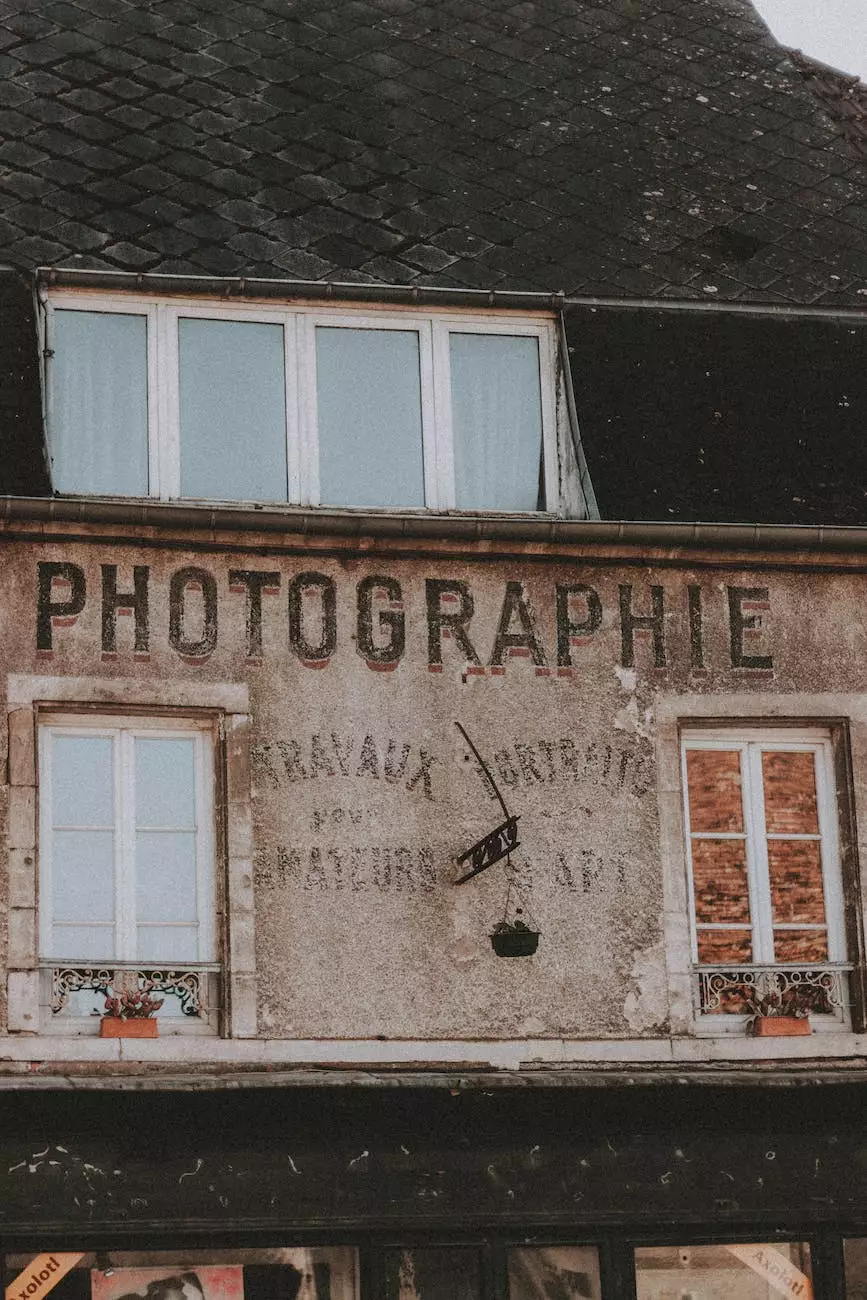 Welcome to Kansas City Metal Roofing - the leading roofing contractor serving St. Louis and the surrounding areas. With years of experience in the industry, our team of highly skilled professionals is dedicated to providing top-notch metal roofing services for your residential property. Whether you need a new roof installation, repair, or maintenance, we have you covered.
Metal Roof Installation
Our metal roof installation service is second to none. We understand the importance of a durable and high-quality roof for your home's protection against the elements. Our team will work closely with you to choose the perfect metal roofing materials and design that suits your property's style and your personal preferences. We ensure precision and attention to detail throughout the installation process to guarantee a seamless and long-lasting roof for your home.
Metal Roof Repair
Over time, metal roofs may experience wear and tear, leading to leaks, rust, or other issues. Our expert team has the knowledge and skills to diagnose and repair any problems with your metal roof efficiently and effectively. We use state-of-the-art equipment and techniques to address the issues promptly, minimizing any inconvenience to you. Trust us to restore your metal roof's integrity and extend its lifespan.
Metal Roof Maintenance
To ensure your metal roof stays in optimal condition, regular maintenance is essential. Our team offers comprehensive metal roof maintenance services to keep your roof in top shape year after year. We perform thorough inspections, identify potential issues, and provide the necessary repairs or maintenance to prevent any further damage. Regular maintenance not only extends the life of your roof but also helps you avoid costly repairs in the long run.
Why Choose Kansas City Metal Roofing?
At Kansas City Metal Roofing, we pride ourselves on our unwavering commitment to customer satisfaction. When you choose us for your roofing needs, you can expect:
Exceptional craftsmanship: Our team consists of highly skilled professionals with years of experience in metal roof installation, repair, and maintenance. We take pride in our craftsmanship and ensure every project is completed to the highest standards.
Top-quality materials: We source our metal roofing materials from reputable manufacturers known for their durability and longevity. You can trust that your metal roof will withstand the test of time and provide excellent protection for your home.
Personalized service: We understand that every homeowner has unique needs and preferences. Our team works closely with you to understand your requirements and tailor our services to meet your specific goals and budget.
Competitive pricing: We believe that high-quality roofing services should be accessible to all homeowners. That's why we offer competitive pricing without compromising on the quality of our work.
Timely project completion: We value your time and strive to complete every project in a timely manner, without sacrificing the quality of our workmanship. We aim to exceed your expectations and provide a stress-free roofing experience.
Contact Us Today
When it comes to metal roofing, Kansas City Metal Roofing is the name you can trust. Our expert team of St. Louis roofing contractors is here to assist you with all your roofing needs. From metal roof installation, repair, to maintenance, we have the expertise to deliver outstanding results. Contact us today to schedule a consultation or request a quote. Experience the difference of Kansas City Metal Roofing!